Social Media is no longer just an option when it comes to marketing strategy; it's a priority! This is especially true when you consider the percentage of people — young or old — who are active on different social media channels.
According to 2021 data released in Statista, over 82% of the US population have one or more social media accounts. This percentage is projected to increase in the coming years; hence, businesses are adapting to the new normal by tilting more towards digital marketing in general and social media marketing in particular. In fact, today, over 92% of businesses use social media for their ads and marketing services.
The ever-growing number of potential customers that occupy different social media platforms and the increasing number of brands that are integrating social media into their business marketing strategy is the reason social media management services cannot be overlooked. In a nutshell, it is predicted that proper social media management can effectively transform your business for the better in 2022. How difficult is that to believe? Well, let's explore some of the facts.
There is no doubt that social media today is crucial for marketing purposes and that most small businesses as well as even bigger ones can't help but integrate it into their marketing mix. The most important question, however, is how? How can social media management transform your business for the better?
Aside from understanding how it works, you will also need the services of an expert who has spent years improving several businesses using social media as an important tool. Reach out to Milia Marketing today to 10x your conversion in just the first few months.
1. Brand Visibility
As suggested earlier, with over 82% of the United State population and over 57% of the world population active on social media, it's most natural for businesses to pay attention to social platforms like Facebook, Instagram and Twitter to build brand awareness, reach their target audience and convert new customers.
There is this misconception that social media users only connect with brands they already know on social media. But in truth, a study has found that about 83% of Instagrammers agree they learned about new products on the platform.
Moreover, about 90% of marketers agree that their social marketing efforts have brought their business to the limelight, and over 75% agree that they've generated more traffic. What this implies is that social media offers an excellent means to create brand awareness and visibility, and stay in close contact with both customers and potential customers. 
One good example of how proper social media management and marketing can make a difference is when Stillhouse Spirits company achieved a 17-point lift in ad recall by running a social media campaign on Facebook to increase brand awareness.
2. Staying Top Of Mind
Out of the 82% of Americans who own multiple social accounts, over 70% agree that they log into one or more of their account at least once a day, and up to 49% admit to logging into their accounts "multiple times" every day. That is if reports from Pew Research Center are anything to go by.
What this means is that social media boosts your chances of connecting with your targeted audience who are also your social followers whenever they log into their accounts.
Hence, you should ensure to keep your social media posts entertaining while also dishing out important pieces of information.
Doing so will make your followers anticipate your new posts; after all, your previous posts were exciting enough. And they will be glad whenever your content pops up on their feeds.
This whole scenario keeps you top of mind, making you their first stop after they've made their purchasing decisions and are ready to buy.
However, that doesn't mean that in a bid to stay top of mind, you have to be online 24/7. You can rely on the right tools like Hootsuite, to schedule posts, share engaging content like visual content (video content) to entertain your audience across various channels. Most importantly is that this is one of those analytics tools that allow you to measure the impact of your efforts over time.
3. Humanizing Your Brand
Another benefit of social media when it comes to brand building is creating an opportunity to connect with people and relate with them on a personal level.
Humanizing your brand is one social media marketing strategy that has proven effective in trust-building and brand loyalty!
You can leverage social media to let your potential customers in on the recent and current happenings within the business.
Introduce them to the people who make up the company — including your staff members, head of departments, and other stakeholders.
Let them know how you are sticking to your brand values and how dedicated you are to keeping your customers and employees happy.
And most importantly, allow them to see how existing customers are using and benefiting from your products and services; you can do this by exposing your company's positive customer feedback.
One good thing about humanizing your brand via social media campaigns is that it allows you to keep it real with your customer base, thereby building authenticity.
This goes a long way to help you seamlessly convert new customers into loyal customers. You might also want to read: What is social media experience marketing and experiential marketing
4. Enhanced Web Traffic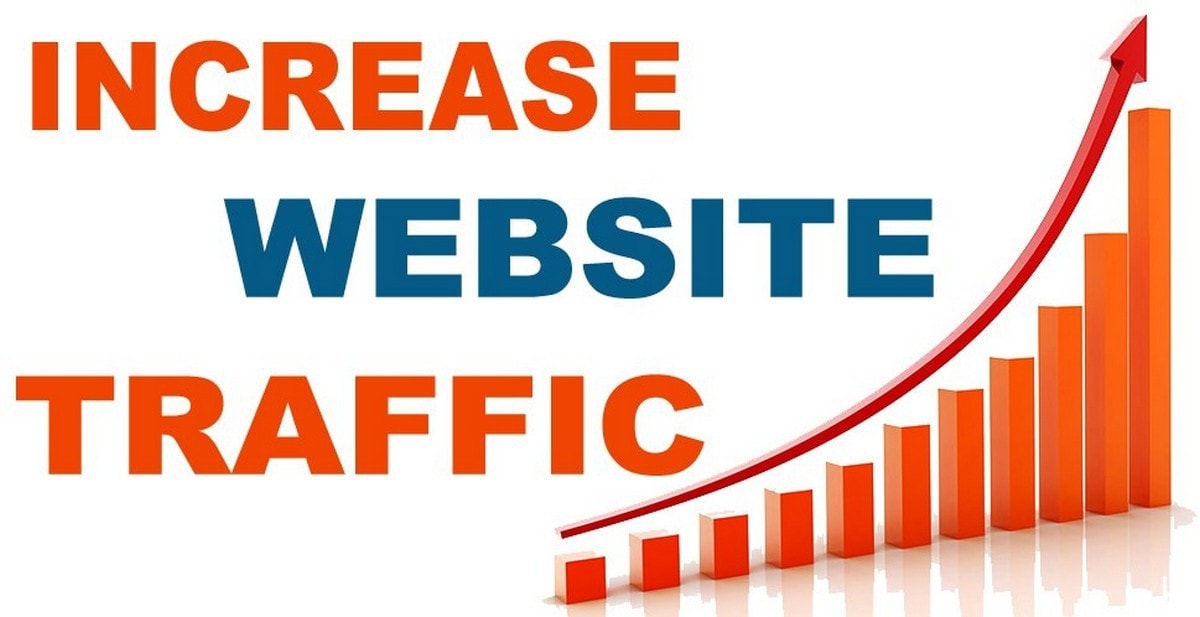 There are lots of strategies that can be adopted by a digital marketer to drive traffic but one super reliable approach is the use of various social media platforms.
You can make the most of various platforms in the social space by sharing quality content from your blog or website to social channels like Facebook or Instagram.
This can be one outstanding way to engage multiple readers on major platforms who might get interested in the real value you are providing through your product or service.
For instance, most businesses that have a strong social media presence mostly publish a snippet of story content on their Instagram or Facebook newsfeed then direct their followers to read the full content on their web blog through a clickable link attached to the snippet.
5. Leads Generation
Another important aspect of social media management that goes a long way to promote business growth is lead generation!
Well, it is no longer news that a vast majority of your new audiences are active on major social networks.
That's why it's far easier to reach your target audience, engage them, [can remove this comma] and captivate their interest (in your product) through targeted social media marketing campaigns.
In fact, most social media sites understand that modern businesses rely a lot on the leads generated on social channels that they now provide advertising structures designed specifically to collect leads.
OptinMonster is one social media management software that is excellent for lead generation. It lets you engage your visitors at the right moment and features a drag-and-drop template for building visually captivating pop-ups, lightboxes and landing pages that capture leads.
6. Increased Sales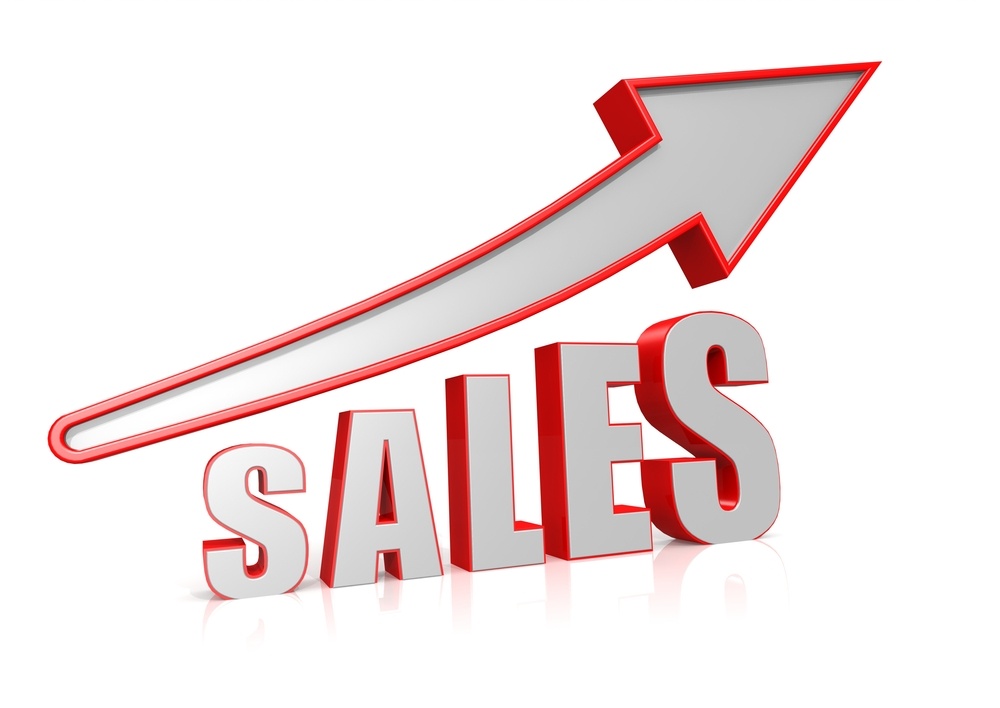 In a world where commercial space has almost totally gone online, social media has transformed the business landscape, becoming an important tool to drive potential buyers further down the sales funnel.
With over 3.6 billion people on social media as of 2020 (which is projected to increase to 4.41 billion by 2025), you can significantly boost your sales over time if you can achieve customer engagement by targeting and reaching the right audience using one or more social platforms.
7. Provides An Omni-Channel Customer Service
Customers today prefer social platforms as the most reliable means to interact with the brand because they receive instant responses.
A recent study reveals that 42% of consumers expect a response on social media within 60 minutes.
For the average business today, social media is a very powerful tool to engage customers that contact them via multiple channels like Instagram, Facebook, and WhatsApp to provide a simplified omnichannel messaging experience.
Providing omnichannel customer service is very important for an amazing customer experience throughout the customer journey.
However, this can only be possible with the right social media management tools. That's why you have to integrate tools like REVE Chat into your social media strategy.
REVE Chat is a social media management tool that allows you to engage in multichannel live chat in a bid to streamline your conversations with customers across websites, socials and messaging apps to deliver great customer service.
8. First-Hand Customer Feedback
Nowadays, the interaction between a business and its customers is no longer one-way but two-way communication.
This is unlike the traditional business models that encourage one-way communication patterns for branding, marketing and sales purposes.
Matter of fact, the average modern business understands the importance of feedback from customers.
According to research, most customers don't voice their complaints as only 1 out of 26 unsatisfied customers complain about the poor experience. The remaining 25 will most likely take their business elsewhere without a word.
What does this tell you?
It's simple: for any complaint your customer service team ignores, 26 customers are likely lost!
That's why one of the most important social media strategies nowadays is the use of social media for first-hand feedback collection! This feedback can come in the form of reviews shared by customers on your social page.
A report by Brightlocal has it that 91% of 18-34-year-old consumers trust online reviews as much as personal recommendations.
Of course, this is one of the best ways to improve brand reputation and customer loyalty.
Just in case you are looking to simplify the feedback collection process, Social Studio is one of the best social media management tools that strengthen customer-brand relationships via social listening to identify existing and potential customer service issues.
A well-managed social media advertising/marketing technique has proven to be quite economical for most digital marketers.
This is because advertising on social media is a cost-effective way to distribute content and increase public awareness of the brand.
 A single person, for instance, sharing or re-tweeting key information from a company could end up reaching thousands of people for practically zero cost!
If you have finally decided to launch that successful social marketing and management campaign, here are some of the best practices to adopt:
Set measurable goals for your socials
Select the right social platform(s)
Ensure your social accounts represent your brand identity
Always prioritize creating quality content over quantity
Ensure your content caters to thought leadership, engagement, and promotion.
Use the right management tools
Pay attention to your social analytics
Monitor your competitors
Finally, always be patient.
Sticking to these practices can go a long way to guarantee a bright future for your social presence which in turn transforms your business for the best. Schedule a call with Milia Marketing today and let us get your brand where it needs to be with the help of social media management.