Social media has taken its place in our lives and at this point, there is no going back. The whole world is online and marketing agencies are taking advantage of this fact. According to research, every internet user has at least an average of 8.4 social media accounts and with more major social media platforms still coming up, that figure is expected to change.
Creating a successful internet marketing strategy in this dispensation involves carrying social media along on your journey. And what better way to ensure that your social media strategy will bring remarkable success than to use the best social media tools to boost your social media marketing efforts.
Need help turning your social media pages into a money-making machine? Check out what we can do for you.
This article will walk you through ten of the most essential social media marketing tools known to social media marketers to help you properly strategize and succeed on several social networks. Let us get into details.
There is a unique kind of social media tool for almost every operation or function on social media and only the best ones will make this list.
Here, you will find social media automation tools, social media scheduling tools, social media analytics tools, social media designing tools, influencer marketing tools, social media monitoring tools, social media management tools. It will be a list of the best tools you will find anywhere.
Let's get started. . .
1. Biteable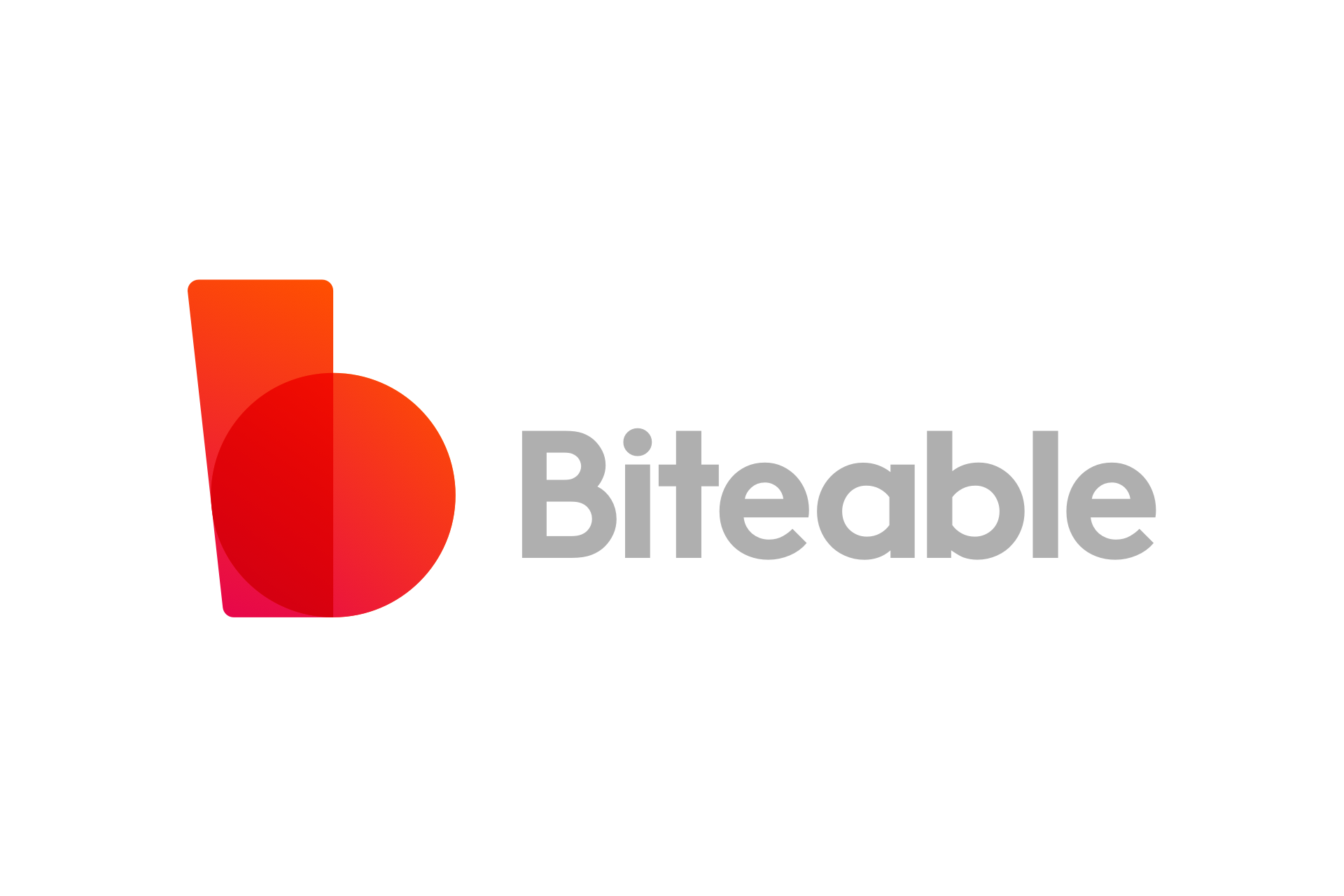 Creating content on social media without "media" is almost a waste of time these days. People don't have the patience to read a block of texts anymore these days. Even the best copywriter will add some graphics to their written content to get people to pay attention.
You can get your social media followers and friends to pay more attention to your social media posts by simply adding some amazing, high-quality pictures or videos. All social media channels allow you to add a few videos to your posts, so why not take advantage of that?
Biteable allows you to create informative, entertaining, and engaging high-quality videos that keep users glued to your comment and cannot explain why.
This social media marketing tool comes with tons of free video templates, music, animated scenes, and footage to help you create studio-quality videos without the help of expensive resources.
If properly and consistently used, Biteable can bring a major boost to your social media campaign by helping you increase social engagement and conversion.
2. OptinMonster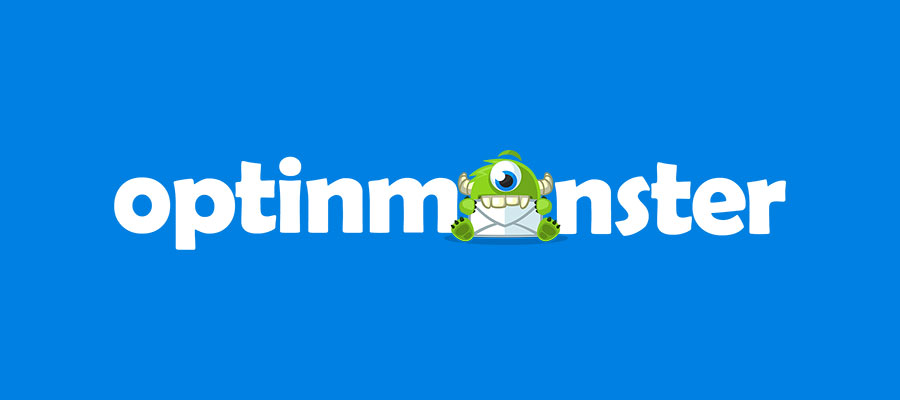 OptinMonster is a lead generation tool that comes with a drag and drop interface that allows you to create stunning pages, pop-ups, and lightboxes for higher conversion.
The tool has also been integrated with social networking by allowing you to respond to messages from your followers and customers with ease.
3. Inflact
Inflact is an all-in-one social media tool mainly created for Instagram. This tool is a godsend social media management tool for influencers, brands, companies, and many more. Inflact allows you to engage with your audience in a way that is not humanly possible.
This tool allows you to schedule posts for newsfeeds, stories, carousels, and images. The best part is that you don't have to leave comments hanging and unattended anymore. Inflact helps you to respond to comments automatically based on trigger words, manage clients, and bulk messaging.
Other features of this product include:
Profile analyzer that helps you monitor the activities of successful public accounts in your niche to study how they share content and use the social media platform
The downloader allows you to download any kind of image, video, or animation from Instagram, Facebook, and Twitter.
Hashtag generator allows you to generate millions of hashtags related to your posts on Instagram to help you get more visibility.
Instagram Search allows you to search for relevant influencers, competitors, and brands in several niches.
With all these features at your disposal, Inflact simply allows you to create relevant content and direct them to the right audience.
4. Buffer
Buffer allows you to manage all the activities of virtually every social platform out there from one dashboard. This tool started as a scheduling tool for just twitter but has now spread wide to several other social channels.
Buffer allows you to:
Track the performance of your content using complex analytics and metrics
Develop a social media posting schedule to help you spread out content across all your social accounts during the day
Add social media team members to help you comfortably share tasks
Shorten links from articles you share
manage multiple social media accounts from one dashboard
Adding buffer to your list of social media marketing tools is a complete steal in this dispensation.
5. Audiense
As the name almost suggests, Audiense allows you to build on brand awareness and audience engagement. It simply lets you improve social media interactions by helping you understand your customers and audience better.
Audiense is a social intelligence tool that gives you insights as to what your target audience is like and where to find them.
6. NaploeonCat
NapoleonCat lets you do everything that concerns social media marketing under one platform. Although it doesn't give you content curation tools like the ones mentioned above, it allows you to manage tasks including tracking the social media performance of your posts, publishing content, and tracking conversions.
In a nutshell, NapoleonCat allows you to:
Manage social conversations from all social media sites under one roof using the social inbox feature
Remove spam from your Facebook and Instagram posts and comments automatically to prevent your content from being flagged and deleted
Queue and auto-publish content across multiple platforms to help you keep all your social media pages active
Social media reporting to let you know how well your social efforts are working
This tool helps you with video tutorials and other materials that educate you on how to use it. It is an all-encompassing tool for all your social platforms.
7. Mention
This one is another amazing social media marketing tool that allows you to monitor social media for every content or post that your business or brand has been mentioned in. In short, Mention is a social listening tool.
The tool allows you to easily locate every post or account that mentioned your product, brand, business, or service and respond to it directly from the software.
Mention is one of the best influencer marketing tools out there as it allows you to find the most appropriate influencers to promote your business.
8. BuzzSumo
BuzzSuno is a content discovery and creation tool that allows you to plug in relevant keywords and come up with content ideas from other top influencers. This will give you an idea of the kind of content your potential customers and followers like to interact with.
With this tool, you will no longer lack relevant ideas for social media post creation. Everything you need to create the best possible content for your followers is at your fingertips
9. Tweepi
Do you want to boost the effectiveness of your Twitter account? Do you want to increase your Twitter audience by around 100 new followers every day? Tweepi can offer this and more to you on a platter.
Just like BuzzSumo, Tweepi allows you to locate the best content for your followers by using relevant hashtags and emulating popular users. This will allow you to create evergreen content that resonates with your users for years to come.
Do you think your followers' list is being filled by users whose accounts have probably been abandoned? Tweepi helps you delete those accounts to let you know what number your targeted audience really is.
The tool also allows you to locate the best brand influencers for your business, helping you reach more potential customers faster than you can imagine.
10. Canva
Although Canva has no direct link to your social network, it can help you create visual content for your social media platforms. As mentioned earlier, most social media users do not care about reading texts anymore. They just want to see what you are talking about in an interesting, flashy way.
Canva comes with hundreds of thousands of free templates that you can adapt to your business and create stunning visual content for all your channels. It allows you to create social media graphics for platforms including Instagram, Facebook, Twitter, LinkedIn, and many more.
Other amazing tools that you can add to your toolkit include the following:
Twitter Analytics
Zapier
Animoto
SocialBakers
Hootsuite
Tailwind
AdEspresso
StatusBrew
Rebrandly
Bitly
Post Planner
FollowerWonk
Sendible
There are tens more of these social media tools. However, you must only choose the ones that align with the idea of your brand and business.
Pro Tip: If you run a large business, you want to ensure that you are using a platform that allows social media teams and gives instant access to team members.
As a small business owner managing the business all by yourself, a platform that allows you to manage multiple accounts and create a social media calendar. This will reduce the stress of jumping from one platform to the other trying to organize activities.
Now, as an endnote, ensure that you have a content scheduling tool to help you post updates without checking in throughout the day and an analytics tool to help you monitor low-hanging and, top-performing content for better conversion.
Conclusion
From the content above, you will find all the social media tools you need to move your brand forward and engage better with your audience. Some of these social media tools double as both engagement and analytics tools, helping you stay ahead of the curve with your marketing campaigns.