Not getting leads? You're probably don't have lead generation techniques down to a T. No leads mean no sales. Hence, the need for you to step up your company sales using the 20 best B2B lead generation strategies listed in this article.
The 20 Best B2B Lead Generation Ideas You Must Try
You shouldn't have to be behind in your sales. Try out the different B2B lead generation strategy below to improve your sales process and conversion.
1. Email marketing campaign automation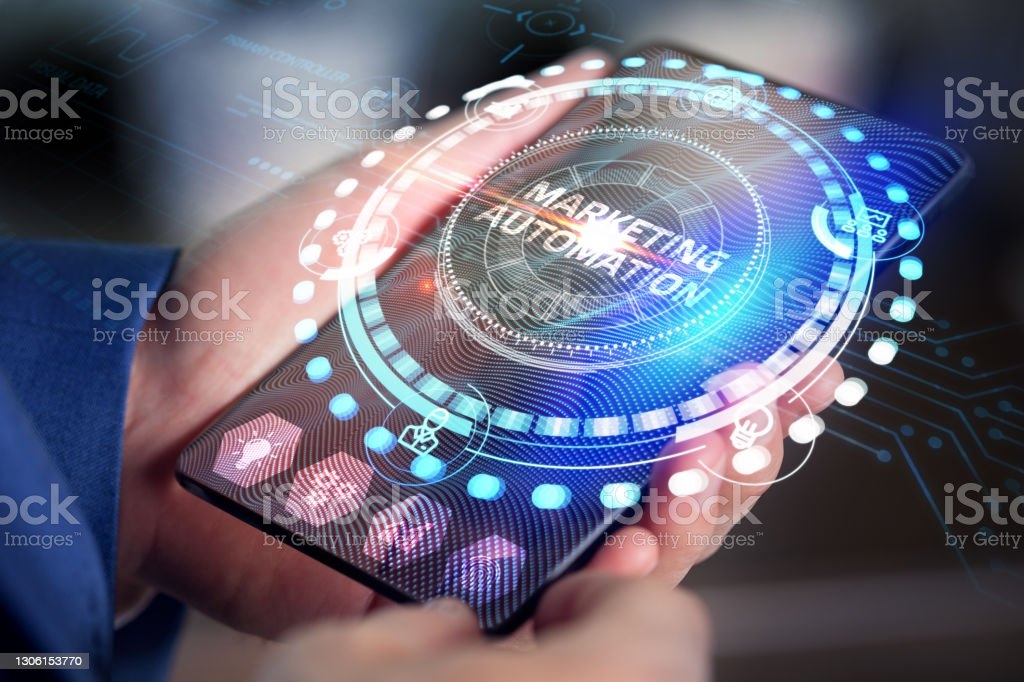 You have to adapt the email marketing campaigns automation in your marketing team or sales team as a lead generation strategy because it aids better communication skills with clients. This reduces the stress of sending out emails to every single client.
With email marketing campaign automation, capturing leads becomes faster and easier as lead generation campaigns are sent to a multitude of prospects at a scheduled time.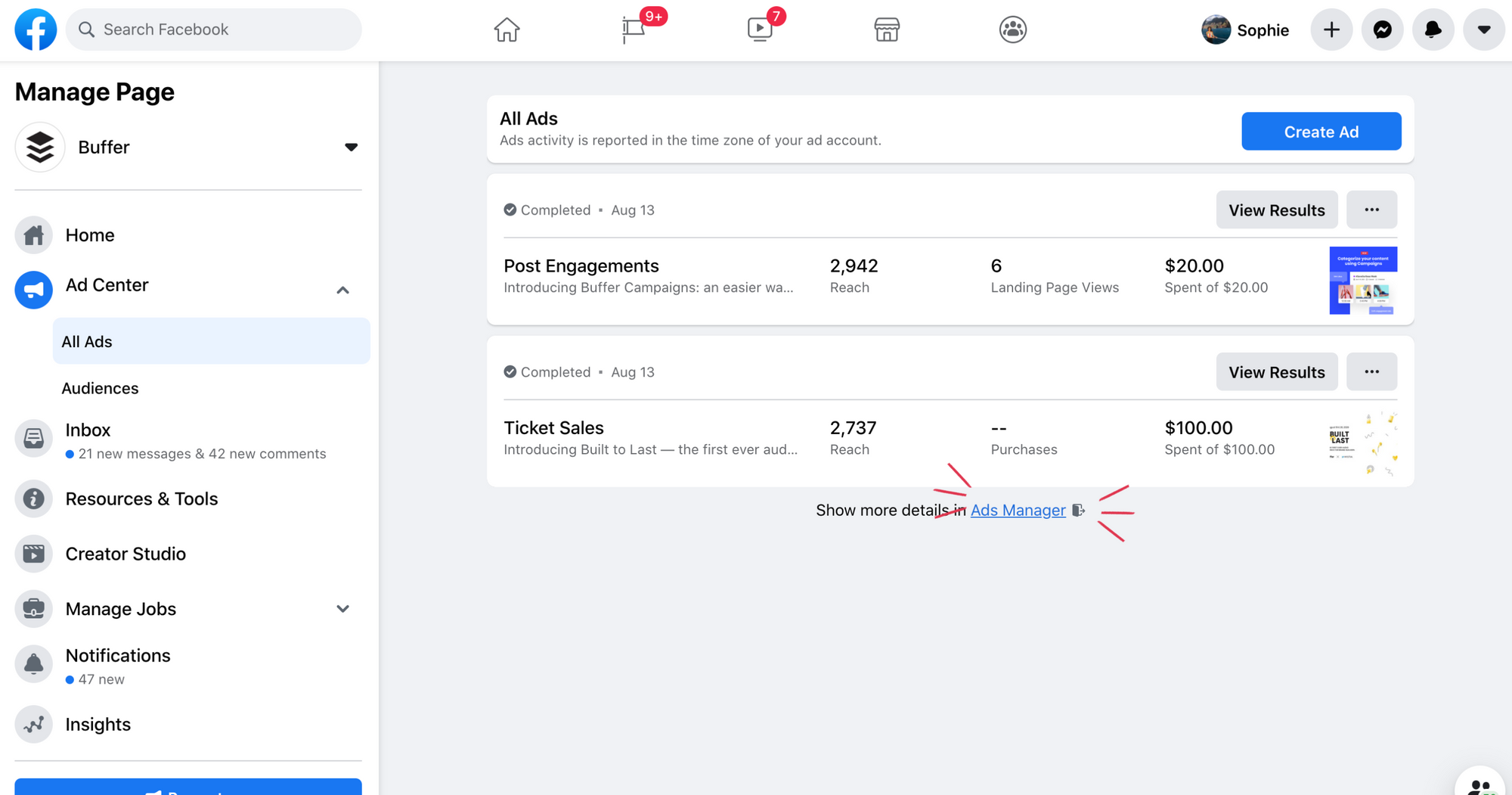 Social media is another awesome B2B lead generation channel as there are billions of people present here. You can create lead magnet ads made of intriguing content that will help in generating traffic to your business.
Social media ad campaigns include; Instagram, Facebook, and LinkedIn ads. Apart from social media ads, Google Ads is another powerful means to get numerous leads as they have about 90% of search engine market share. Using it makes digital adverts easier.
3. Back up posted content with testimonials
This is one of the best lead generation strategies. Always endeavour to create content with testimonials. This social proof is your company's weapon that enables prospects to make the right decision. It can be in a written or visual form.
4. Always use intriguing CTAs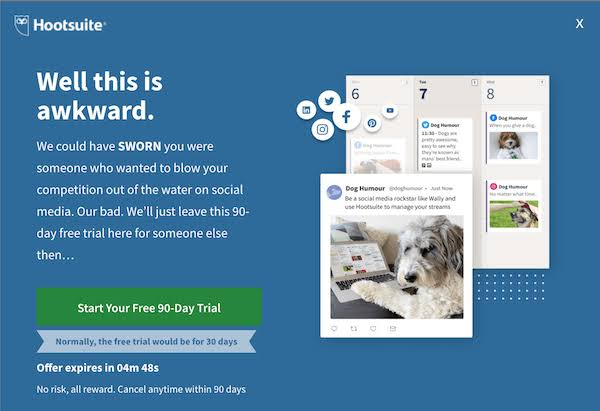 A poor call to action will result in low leads and no sales. After drafting your CTA, ensure to place it strategically in your content or website. Interesting CTAs include: "Buy now as price increases soon" and "Get a free trial today".
5. Offer free trials for your products and services to build customers' trust.
Most times, potential customers find it difficult to believe what has not been proven to them. As a B2B marketer, you can put in more marketing efforts by offering free products. This speed up the buying process as you can then pitch your clients to make a higher purchase. Being one of the B2B lead generation strategies, it is ideally applicable if your business serves software and other digital tools.
Your potential leads will only take you seriously when you show up regularly for them. Social media marketing establishes your business in the thought of visitors. This makes them think about you when in need of your company's products or services. These visitors are converted to customers after a series of your posts.
You would love to read How to Harness the Power of Social Media for Your eCommerce Store.
7. Having a standard blog for your business
For your business to grow sporadically, you must be willing to advance beyond the four walls of your business environment. You can attain this by having a standard blog for your business/brand where you post optimized blog content that solves some of your customers' pressing problems. Having a website with a substandard layout and content will make potential clients lose trust and credibility in your company's offers.
8. Create a B2B podcast for audio lovers
Creating a b2b podcast is one of the best lead generation methods that generate leads for your business as some of your audience might be highly occupied. This audience can listen to your podcast and get informed about your business.
You can also get featured as a guest on other podcasts to broaden your network and build new relationships.
9. Organize referral contests
To be able to generate traffic and leads to your business requires a vast scope of ideas. You can acquire referrals by offering free or discount prices on products and services to your customers with the highest number of referrals. Also, there can be a prize for those with the minimum number of referrals.
10. Reach out to top influencers to improve your visibility
You can generate massive leads by reaching out to top influencers in your business niche. You may have to pay these influencers to create valuable content that promote your business/brand. They usually have a fanbase of trusted audiences that are willing to obey them. With this being one of the best lead magnets, more visitors will be converted to paying customers without stress.
11. Send out birthday and business anniversary wishes and new month messages to prospects
Birthdays are important days in the lives of everyone. Sending out birthday wishes gives an impression to prospects that they are important to your business. They feel glad that you are interested in their happiness and as such, they will be willing to spread the word about your business.
Aside from birthdays, you can send new month messages and good wishes. Other times, you can give out gifts. These things are underestimated but they play key roles in generating qualified leads for your business.
12. Give out irresistible offers
You can give out offers to your B2B audience. This offer should be captivating that your prospects cannot resist it. It can be in the form of eBooks, value-packed courses, and free templates. Just give out an offer that resonates with your buyer personas.
Having a reputable online community is ideal for generating more leads to your business. Managing your audience can be sometimes challenging but cannot be compared with the organic traffic you will get.
14. Build a convincing landing page and sales funnels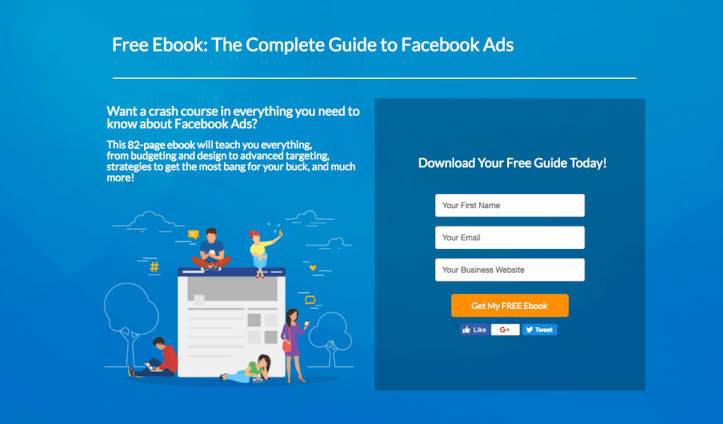 A poor landing page means that only a few visitors will be interested in knowing what your business offers. Your landing page and sales funnel should be able to deliver vital information at a glance. It should also be able to capture customers' vital details through the various lead gen forms available. Don't just rely on one landing page but on several landing pages to drive in more leads.
15. Occasionally host an online webinar
You cannot be invisible and expect to get new leads. It is crucial that you are able to prove that you know what you offer and show your expertise by discussing useful topics that elucidate the mind of your prospects. You can also take cognitive recognition of all who attended your online webinar by taking their contact details using the lead generation form.
16. Write a well-optimized SEO post about your products
A blog post should have the relevant keywords needed to rank top on search engines to get to your target audience with ease. You must also ensure to engage your visitors by creating content regularly.
Content marketing is an ideal lead generation process for your business blog to generate leads. You can also connect with some content marketing agency that specializes in this to assist you in improving your online visibility.
17. Send out cold emails to prospective customers and clients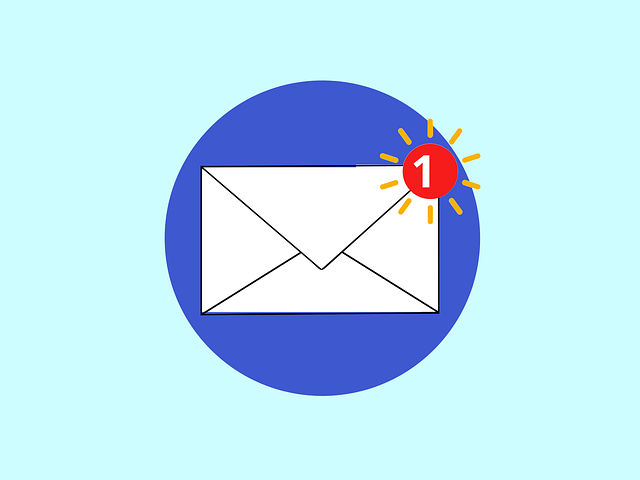 Reach out to your B2B customers by sending out cold emails to your target audience notifying them about your products and services. Your cold emails should contain important details about your business and services.
It is essential to personalize every email to each client. This makes them know you are interested in solving their problems and offering tangible solutions to their needs. Your cold mail should not show any form of desperation that you are only interested in their money.
18. Get your blog featured on guest blogs
All you have to do is to link up with blogs promoting similar business values and ideas. This drives more leads to your website that can be converted into long-term customers. We have tested this technique and have found out that visitors to other blogs tend to visit your blog more frequently.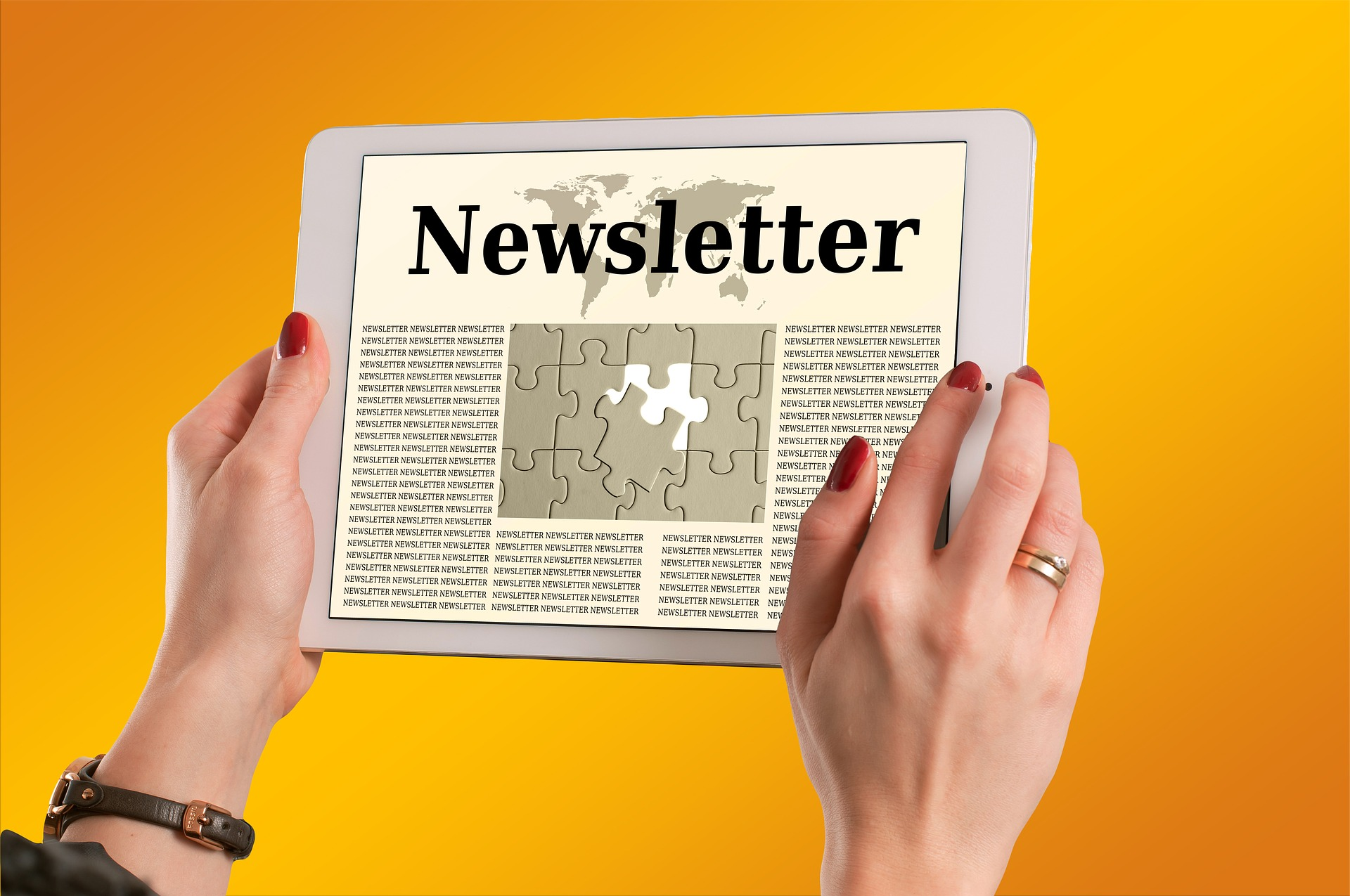 You can inexpensively generate leads by sending out valuable and insightful B2B newsletter weekly or monthly for lead nurturing.
20. Use and publish original data and research reports.
In generating leads, you must add and publish original data and research reports about your company's past few years of success to breed credibility. This in turn generates high-quality leads which convert.
How do you generate quality B2B Leads?
Leads that do not converts aren't quality enough. The first step in having quality leads is to put yourself in the position of your prospects.
Your leads should be able to decipher your prospects pressing needs. In all, your product's value shouldn't be far higher than your prospects' budgets. This is the only way your leads can convert.
What are the best B2B Generation Tools You Can Explore For Your Business?
Using the right lead generation tool and marketing automation software is the only guarantee in generating quality B2B leads. You can use these tools for creating both compelling campaigns and web forms. A few of these tools you have to pay for while the others like Waalaxy are free B2B tools. Others include:
Hubspot.
Everwebinar.
Drift
LinkedIn Sales Navigator.
Qualaroo.
OptinMonster
LeadPages
Hello Bar
What are the examples of popular B2B brands?
There are so many business brands that make use of the B2B lead generation strategies and they are:
Apple
Samsung
Alibaba marketplace
Amazon
Intel
Google
In summary, these B2B lead generation strategies and examples are all you need to keep your creative juices flowing and also maintain relevance among your competitors.