If you are reading this right now, chances are you are trying to uplift your business through online marketing and you need an SEO expert to help kick things off. It's quite natural to be excited about your first consultation with an SEO agency since you probably have a lot of expectations from them. Like most business owners seeking to enlist the services of an SEO agency, you're confident that your brand will be given the push it needs to achieve its full potential.
What does an SEO company do?
An SEO company helps make your business easy to find online. By developing, implementing, and managing SEO strategies, an SEO company aids businesses in enhancing their visibility in organic search. Greater online visibility enables companies to secure higher rankings, attract more traffic, and increase sales from organic search traffic.
However, before going all-in with your prospective SEO company there are a few things to put into consideration and some warning signs to look out for, to determine whether they're a capable SEO company or a trumped-up establishment.
We will provide you with all the necessary information you need going forward and answer any questions you might have.
Standard SEO Company Scope Of Work
Before hiring an SEO agency, you need to ensure that they can effectively carry out each of the following tasks: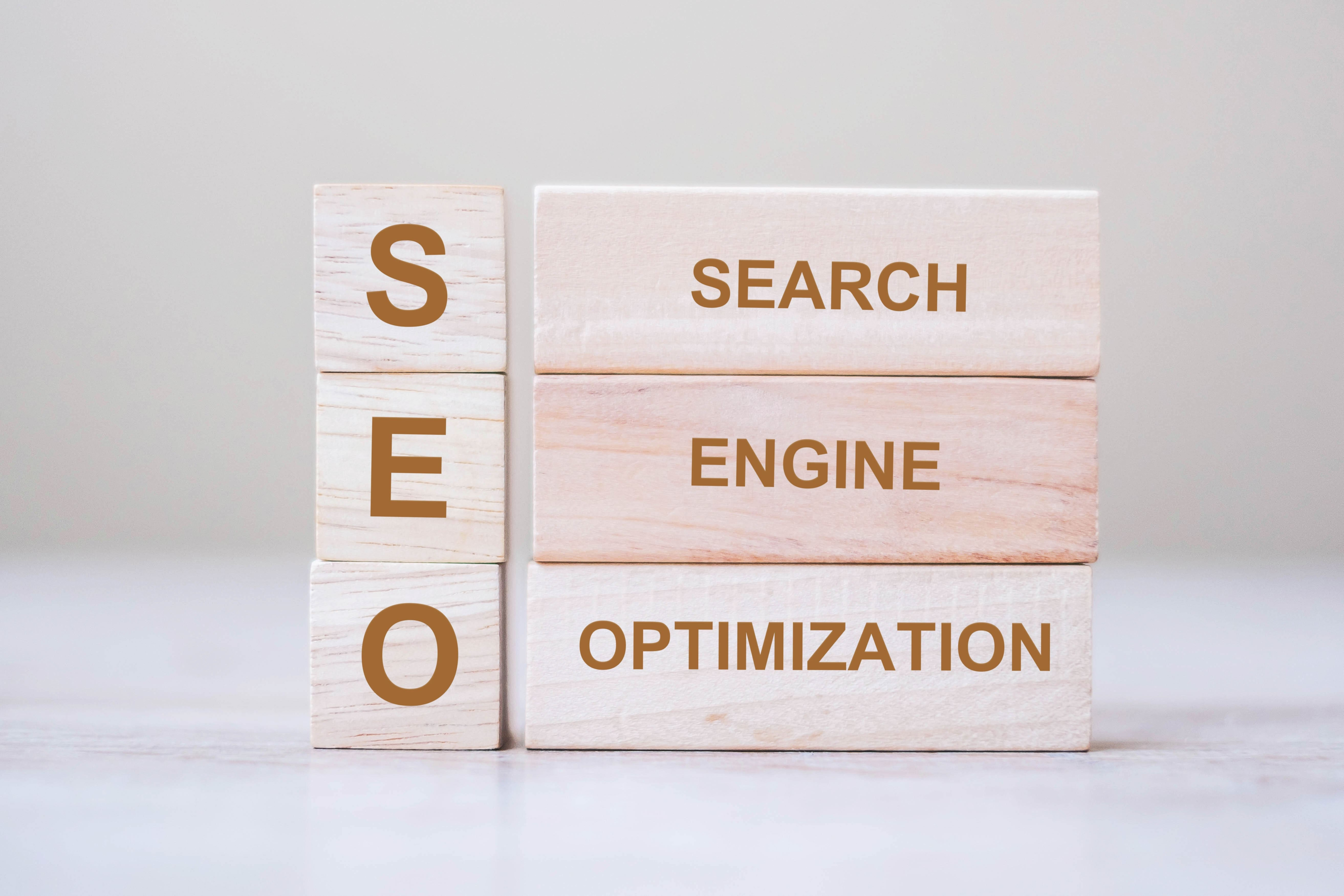 1. Keyword Analysis
A keyword analysis is a crucial aspect of SEO and quite frankly there's no over-emphasizing how important it is for SEO campaigns.
During the hiring process, ensure that the SEO agency you intend to work with can conduct an in-depth and competitive analysis of website content and provide the ideal keywords for generating organic traffic.
They also need to understand each of the following factors while selecting suitable keywords for your website:
Your target market
The keywords your competitors are most likely to use.
The right keywords will guarantee ROI.
Are they aware of latent semantic indexing?
They should be able to determine the target keywords and the required number for boosting conversion and web presence.
They should know the exact keywords that will help connect you with your target audience and give you a spot in the answer box.
The company must have good digital marketing skills and SEO strategies and also be able to determine whether or not the keywords should be divided based on customer micro movement.
They should be good at link building, optimizing meta descriptions, and familiar with both paid and free software such as Keyword Planner, SEMrush, Moz, Ubersuggest, Ahrefs and Answer the Public.
Can they provide a top-of-the-page estimate and generate keywords accordingly? This is very important as a high top of the page bid reflects the level of commercial intent of the chosen keywords.
2. Content Audit
A content Audit is a critical part of an SEO campaign strategy since it helps streamline your content with the searchers' intent and enhances online visibility.
If your content matches precisely with the intent of the searcher it will be given a top spot in search rankings. A detailed content audit must be provided to you by your chosen SEO company soon after hiring them and at least once every year.
The audit is a detailed examination of all the content on your website to know what actually works and what areas need to be touched upon. Aside from providing meaningful insight concerning your website, it will also give you crucial data that will facilitate your content marketing strategy. In summary, a content audit is a qualitative evaluation of your existing KPIs.
It's important that you ask your SEO company to give you the complete details of every content audit they carry out, as doing so will guide you as you implement the suggestions on your site.
3. Google Analytics and SEO audit
Every SEO agency carries out technical on-page SEO audits. However, a good SEO company will scrutinize every single aspect of a website since even the slightest omission can have severe impacts on ROI optimization. Technical on-page audits are extremely beneficial, however, your SEO agency should by no means compel you to do audits every month.
SEO audits are typically performed during the early stages of your optimization campaign. During this time, the SEO agency recommends a few regular tweaks to ensure that your website stays on track with the most recent UX practices and adheres to search patterns and guidelines.
4. SEO tool selection
Never compromise on the quality of the SEO tool you intend to use for your site. While your chosen SEO company has to pick out the most suitable option that will help increase traffic on your website and improve its ranking, it's up to you to decide whether or not the agency is capable enough to make the right decision.
All businesses are unique and may have different needs, as such your expectations of an SEO agency are solely dependent on your business goals. There are lots of SEO tools available nowadays, therefore, deciding on one should be determined by your objectives for your campaign and the tasks you hope to accomplish.
For instance, your SEO consultants may recommend that you purchase a specific outreach tool that will help boost your linking efforts. This might occur if they notice that your website has a few broken internal links which might be limiting your website's ability to rank on the search engine.
Before going forward with any SEO tool an SEO business suggests, it's a good idea to ask them why and how they think it will benefit your digital marketing campaign.
5. Link audit
Backlinks are a major priority when it comes to web development, content creation, and acquiring more traffic. Google constantly screens and monitors all links that may point to your site and ranks your website in the search results accordingly.
If your website has a significant number of high authority backlinks, it stands a high chance of securing a top spot on the google search engines. Inversely, if you load up your website with irrelevant or insufficient links, it reduces its chances of ranking on Google.
When there are way too many spam links on your website it can lead to a manual penalty. In other words, Google may demote your website from its spot in the search results until you're able to resolve the irrelevant and unnatural linkages.
Before executing a link-building strategy, your SEO agency must conduct a detailed link audit to determine the exact type of links your site needs and to be able to plan the next steps in accordance with the quantity of the suggested links.
6. SEO Reporting And Website Evaluation
The right SEO company will offer you a comprehensive strategy and frequently monitor your website while providing you with detailed reports each time.
During your first sit-down with the SEO team or account manager, endeavor to inquire about the types of reports they'll provide you with and how frequently they intend to do so.
It's also important to decide on the most convenient modes of communication, in other words, will they be available to talk via phone call, email, or text?
Tell-Tale Signs Of Unqualified Or Inexperienced SEO Services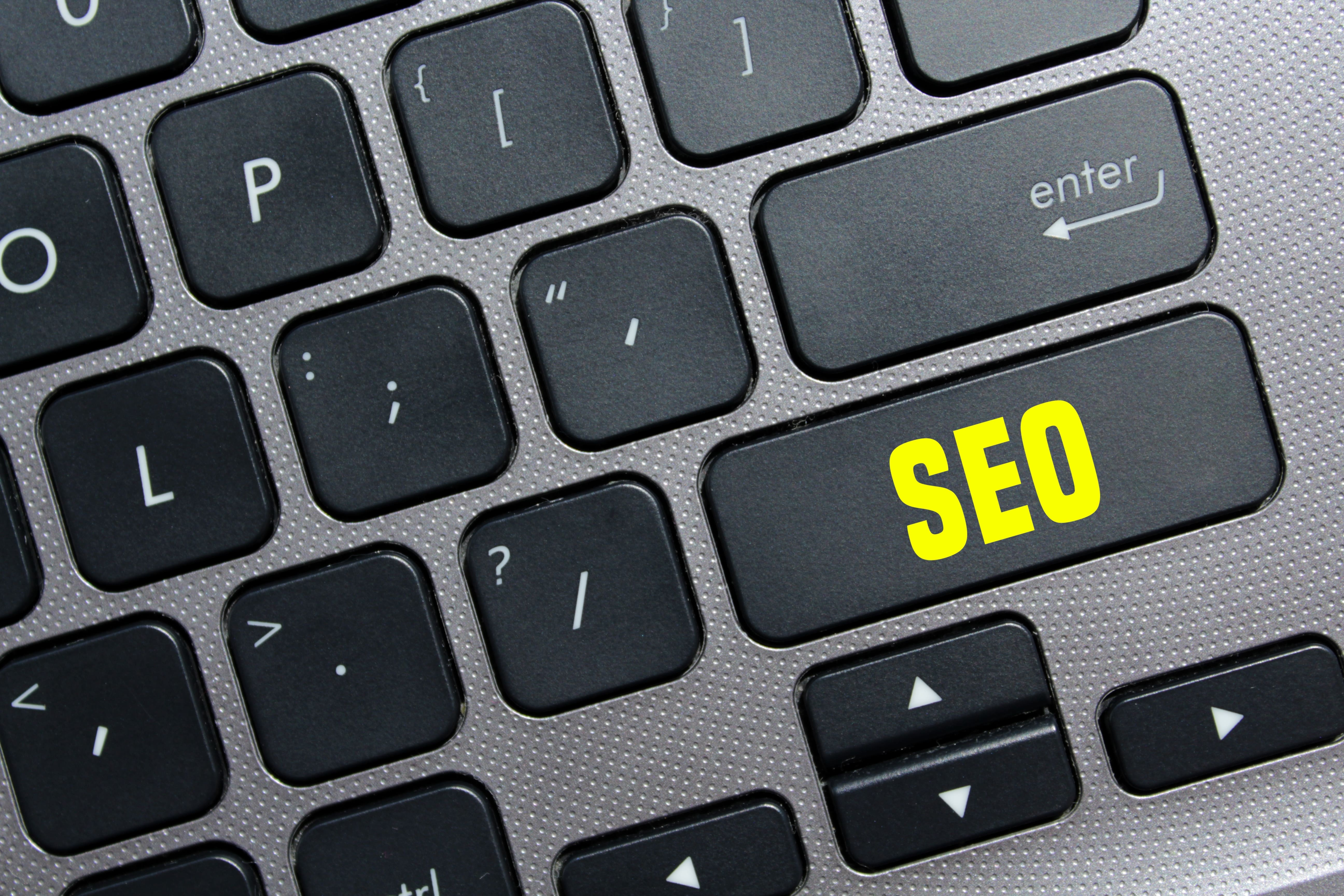 The following are clues that indicate an SEO team might be incapable of carrying out its responsibilities to the fullest capacity. Be on the lookout for each of the points below before hiring any agency you have your mind set on.
1. Assurance Of Specific Ranking
It is normal to want your website to receive a huge boost in organic traffic and a high rank on the Google search console. However, Google's algorithm isn't predictable enough to guarantee a number one spot.
Any assurance of a number one spot on the search engine rankings issued by the SEO company you're looking to hire is simply unrealistic and quite frankly an indication of inexperience.
2. Lack Of A Content Marketing Plan
If your SEO agency doesn't seem to have a content marketing strategy to work with, you shouldn't expect them to be able to generate leads for your website, unless you have very few competitors.
Agencies that only operate with "Technical SEO" tend to only specialize in Web design and Advertising. Such companies tend to have little or no understanding of what's most effective in the general aspects of SEO.
3. Added Charges And Fees
While, there's nothing wrong if the SEO provider charges hourly fees, anything more than that should be out of the question.
Proposals that mention additional charges for services that should naturally be included as standard parts of the job like the implementation of basic changes, consultation, or strategic planning, should make you question the integrity of the agency in question.
FAQs
What Are The Advantages Of Hiring A Local SEO agency?
Reports show that 93% of online experiences are facilitated by the Google search engine. Aside from this, the close rate SEO provides is significantly higher than that of traditional marketing.
Do SEO Companies Really Work?
The short answer is yes. SEO remains a worthwhile investment as it always has, this is mostly because it's still the most effective marketing strategy when it comes to driving long-term results.
Is It Worth Paying For Search Engine Optimization?
SEO can be quite rewarding when working with reputable SEO companies or a good SEO agency capable of carrying out extensive keyword research and with successful SEO campaign strategies.
How Much Does SEO Cost On Average?
How much SEO costs will usually depend on the number of SEO services your business needs. Digital marketing agencies or a decent SEO firm will offer you certain services, including on-site SEO, off-page SEO, and technical SEO. While they can also work within your SEO budget, you can expect to pay from $500 to $30,000 monthly.
Conclusion
We sincerely hope that the content of this article will aid in your search for a competent SEO agency and provide the insight you need for creating a solid SEO strategy that will ultimately reward your content marketing efforts.